---
is currently listening to:
---
---
---
Book design, book making, typography & writing.
A Parsons senior thesis investigation on what are the elements which make a safe space. Explored in the form of two interactive books.
---
Zine design, typography, personal & academic philosophical writing.
Digital interactive, healing zine tackling the climate crisis and the oppression of marginalised communities, specifically BIPOC femmes.
---
Branding
A community space for the culture.
---
Branding design & creative direction.
---
---
Film creation,video editing & writing.
A film and poem on basking.
---
---
Writer, cinematography & editing.
A scenic short film about neighbors who meet each other in their dreams.

---
An ode to colour. A zine about artists and their relationship to colours.
---
Series of artworks.
Slivers of a distinctly Hong Kong life.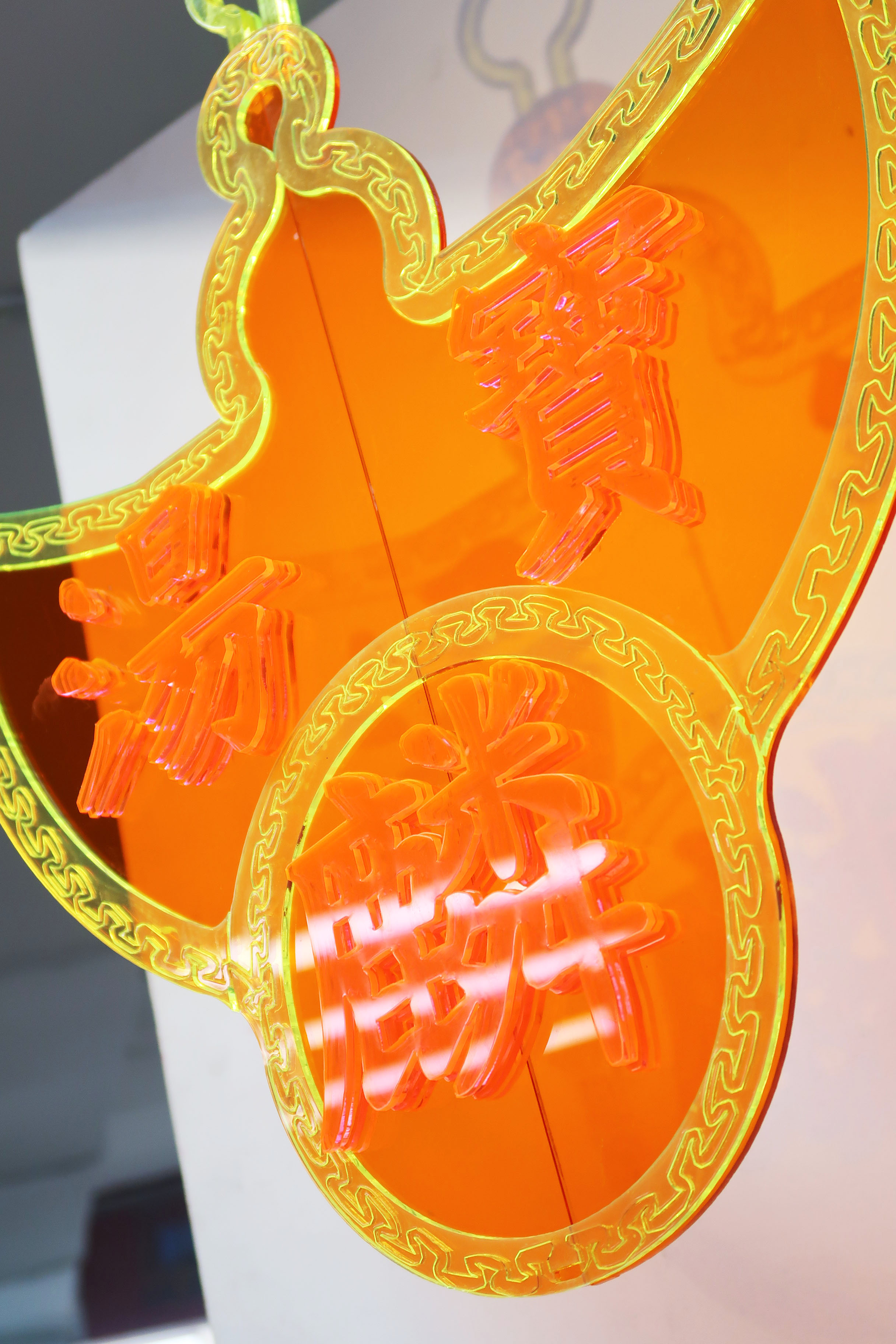 ---
Enjoy the Office Cat Styling portfolio !


---