---
is currently listening to:
---
The Instagram Square
This body of work is a design experiment to test my ability to design strictly with a square and propelling interactions with others on Instagram to improve my personal realationship with the platform.
I asked my followers to send in big questions or personal concerns to help with this design process. I furthered this exploration with the use of the scanning bed to better communicate these ideas.
---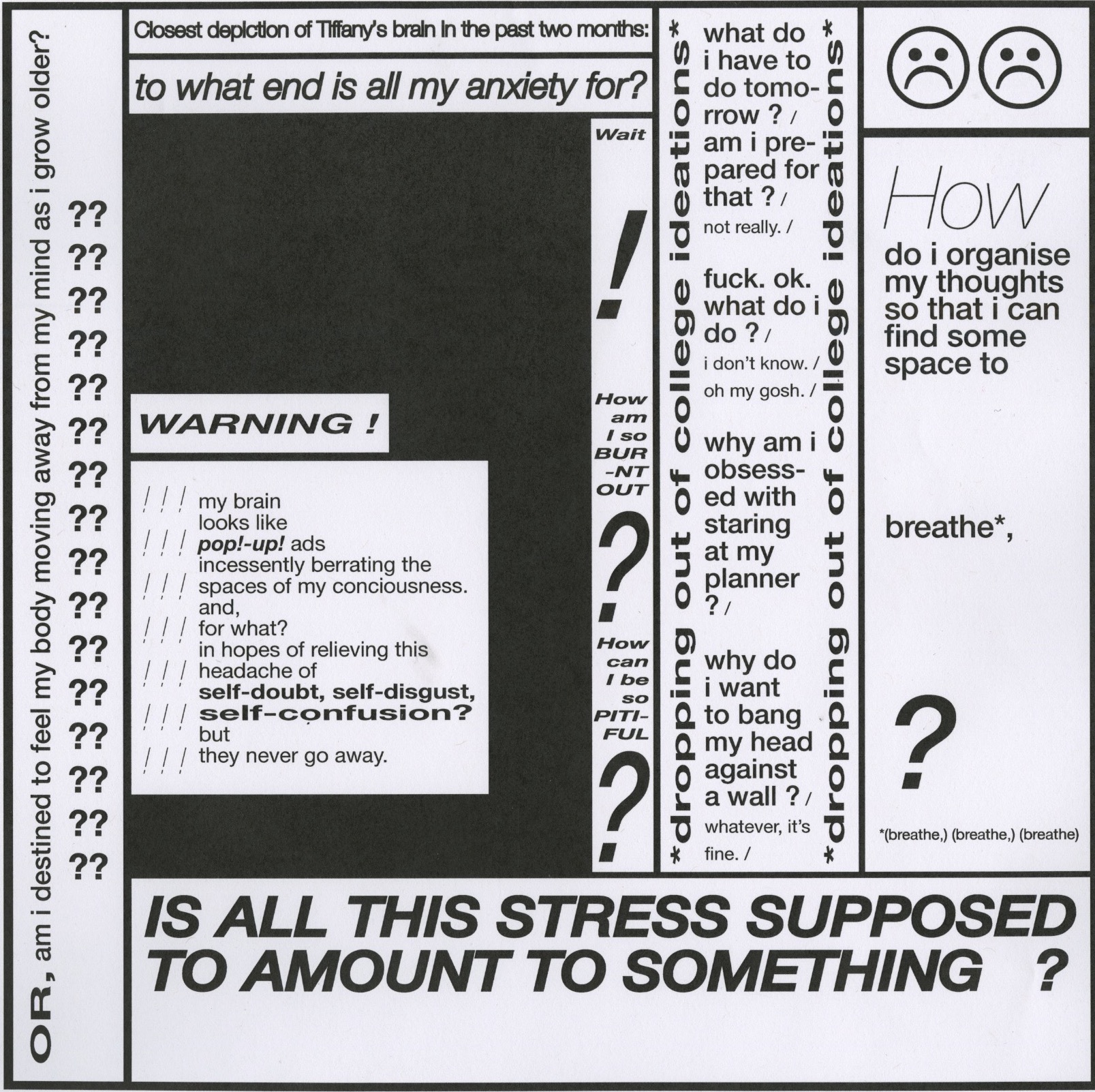 Enjoy the Office Cat Styling portfolio !




---