post to you
---
Design, concept, writing and photography by Tiffany Tong.

Assets: fronts & backs of selected postcard pages.

post to you is a collection of postcards for you and me.

An exploration on intimacy, especially in a time of a global pandemic, displaced in far too many ways and simply trying to get closer, like snail mail.

Digital PDF sold for $8, 50% of all purchases goes directly to Trans shelters. Raised $130 divided evenly between 3 Trans shelters.

Postcard as
post to you
's raison d'etre. Functions both as the author's note and the user's feelings or intentions in sending a postcard.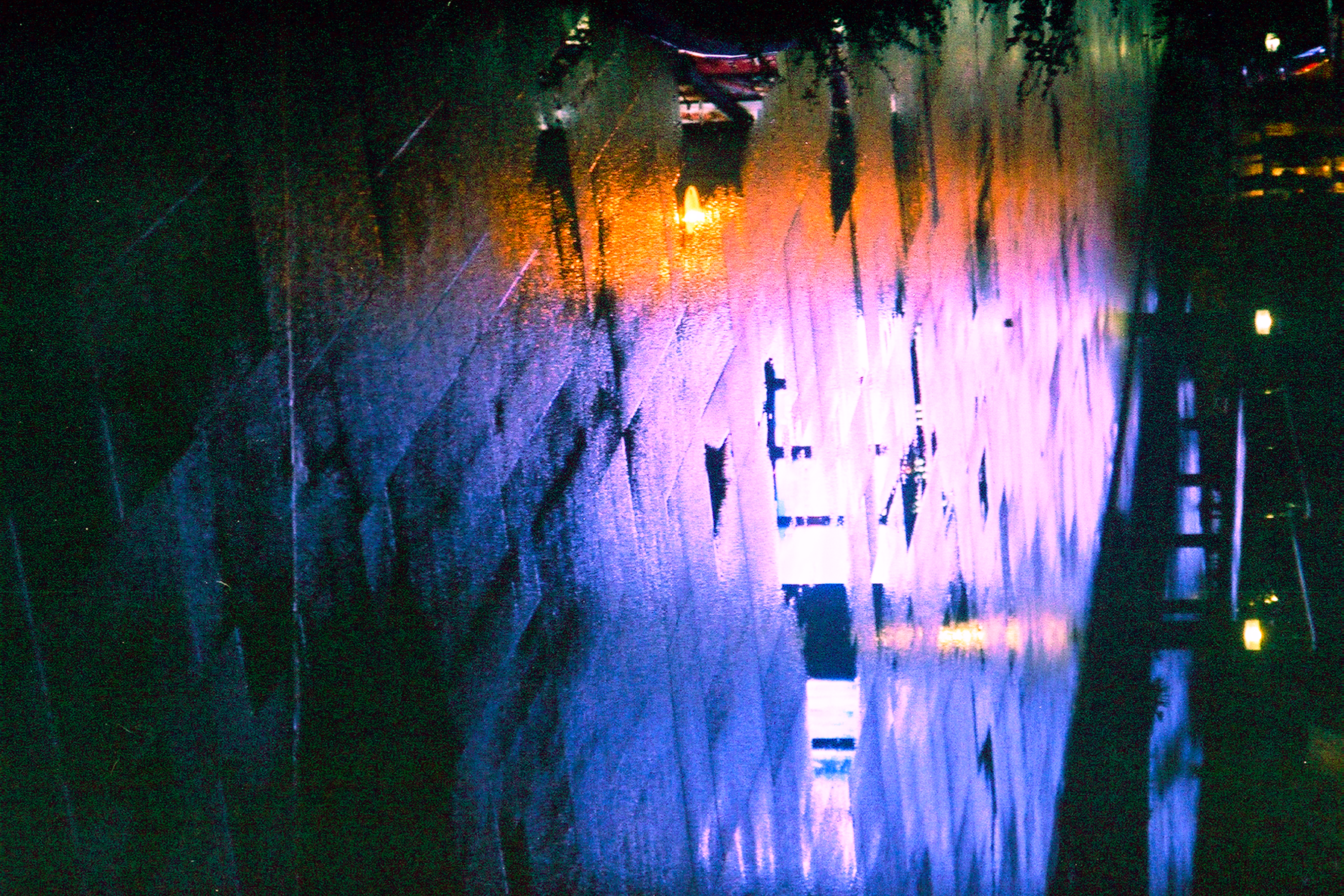 Select
post to you
postcard sides.