---
is currently listening to:
---
Hong Kong To Me

---

A collection of multi-media artworks that show specific nostalgic, cultural icons of Hong Kong life. An amalgamation of all these works were placed in a gallery setting, capturing the viewer into a world of Hong Kong details that are so moving to my heart. These works are the essences of my fixations and wonders of Hong Kong life as a teenager.







All artworks made by Tiffany Tong.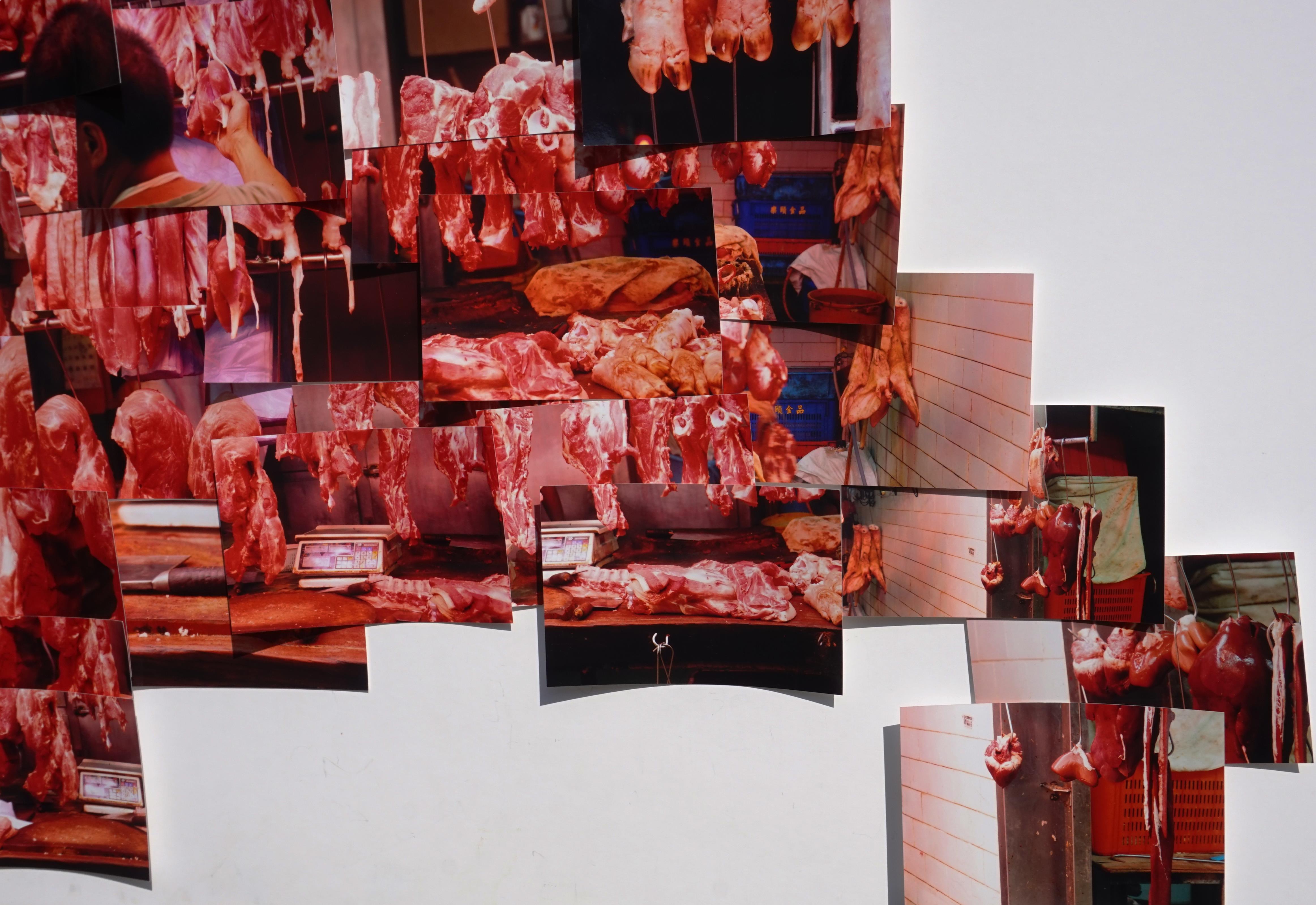 "猪肉摊"/ "Pork Stall"
Mixed Media: R4 printed photographs mounted on cardboard.
77.5cm x 100cm
August/ 2016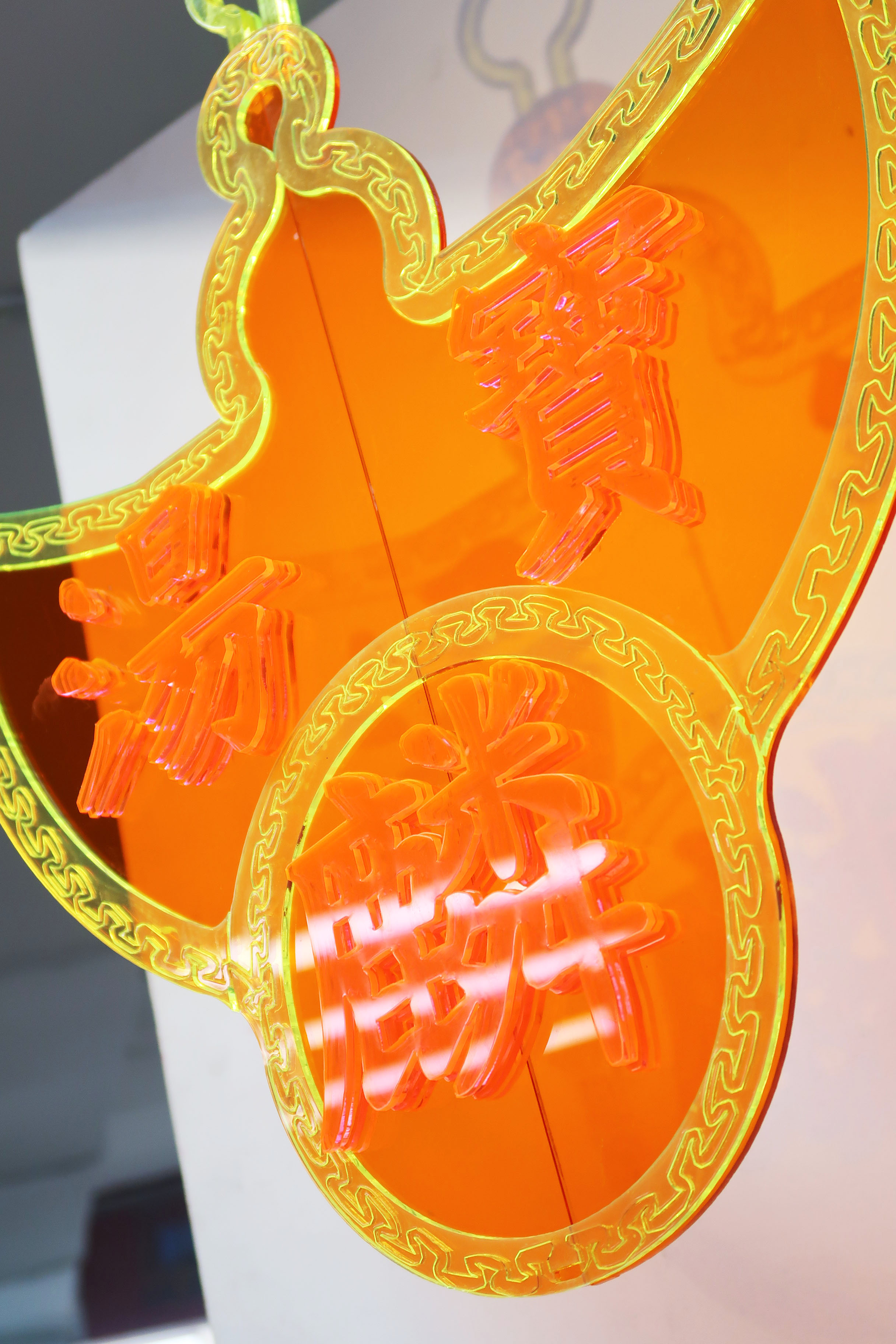 "大押灯"/ "Big Candle Light, Pawn Shop Sign"
Light gathering plastic acrylic.
45cm x 42cm x 2.5cm
October/ 2016
"公開拍賣"/ "Public Auction"
Mixed Media: Printed A4 paper on wood
130cm x 92cm x 1cm
January / 2017
"金鱼"/ "Gold Fish"

Mixed Media: Chinese joss paper, staples, water in plastic bags hung with 'S' shaped metal hooks on white metal grid
60cm x 60cm x 8cm
January/ 2017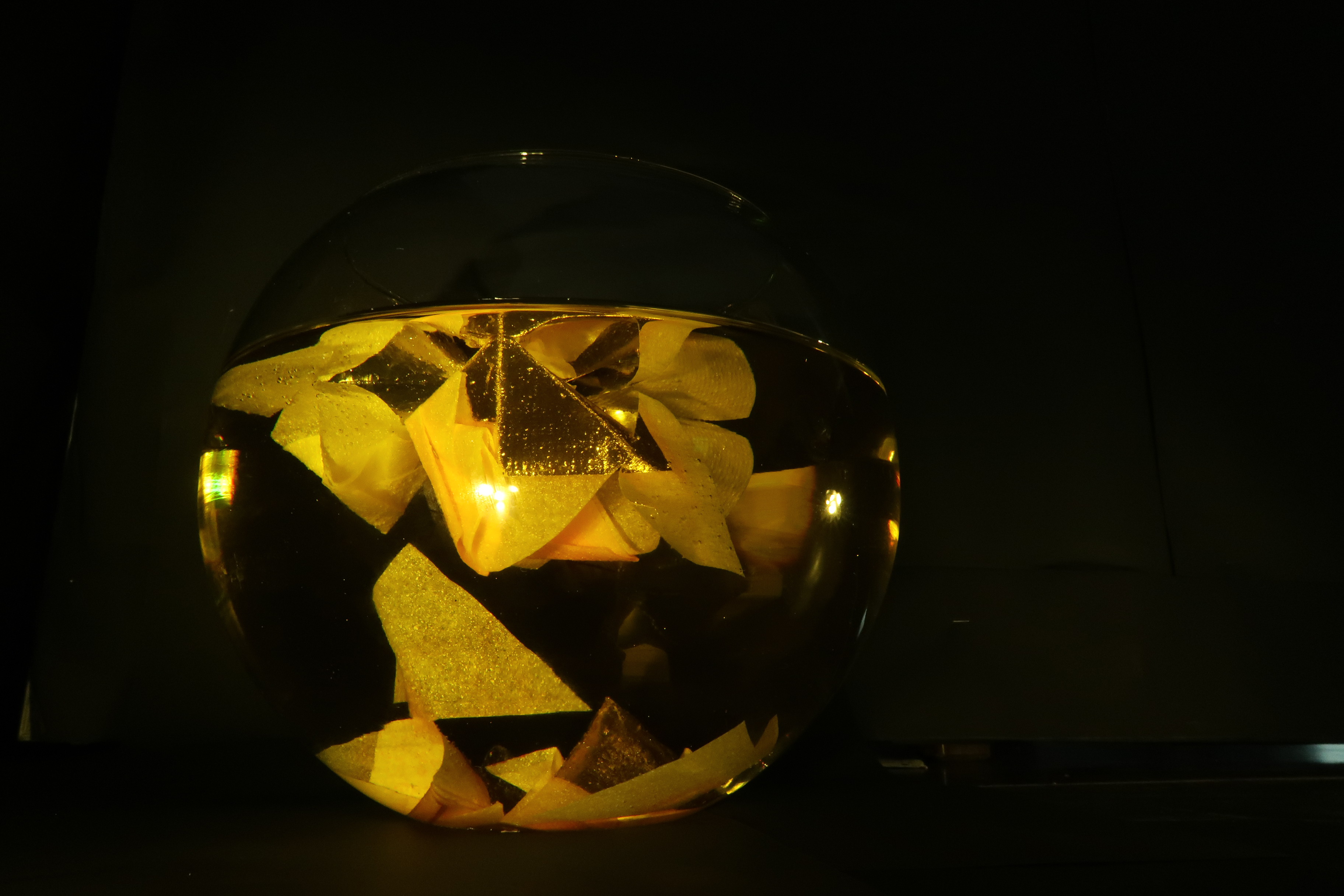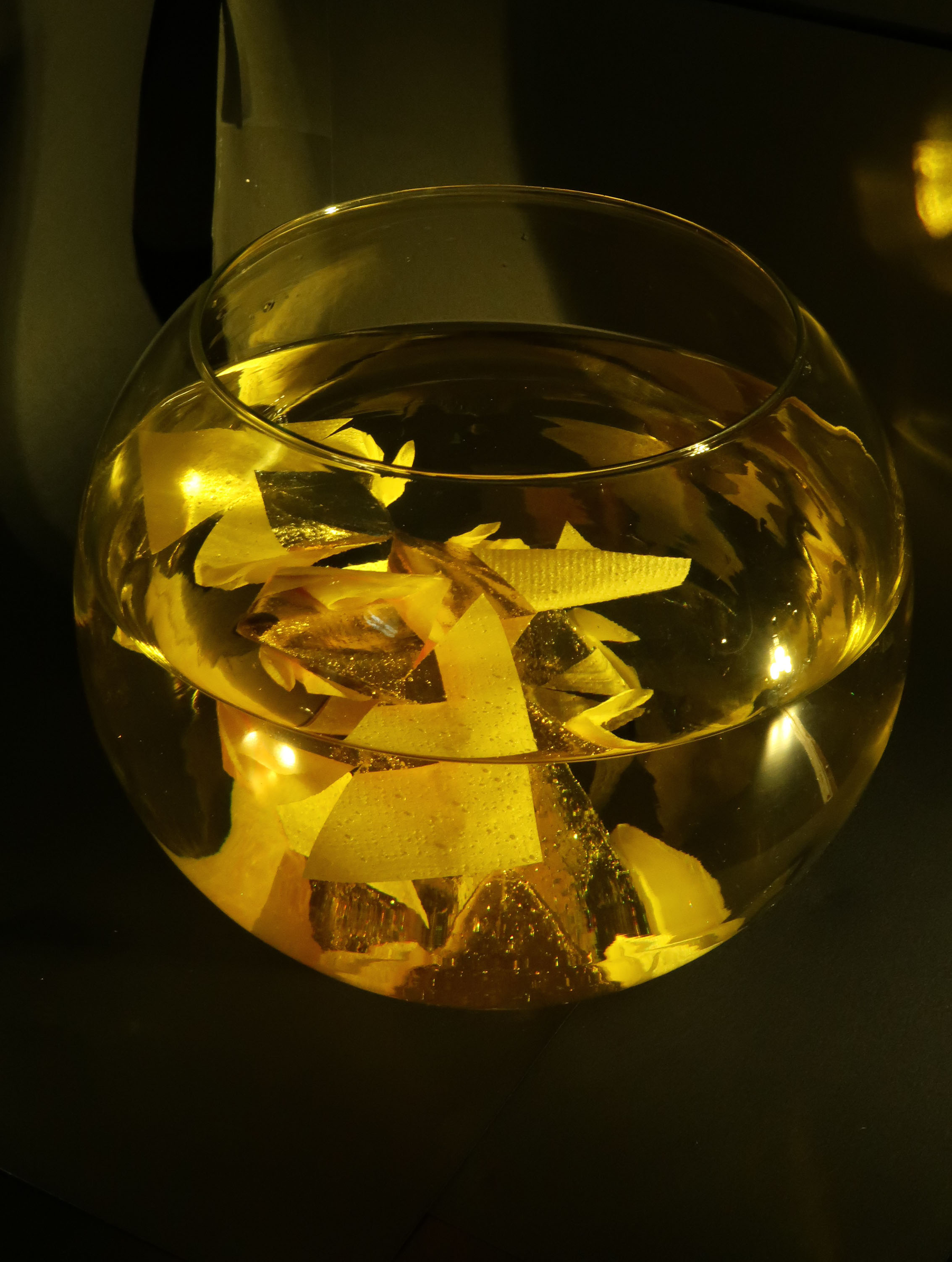 "魚缸" /"Fish Bowl"
Mixed Media: Joss paper, staples, water in glass fish bowl
20cm x 25cm x 18cm
January/ 2017
Enjoy the Office Cat Styling portfolio !




---